Lavage Prestige inc.
Profiling your expectations!
Welcome!
We are a Quebec company located on the south shore of Montreal. We are specialized in window cleaning, high pressure washing, gutter cleaning, maintenance of land as well in applying polymer sand and sealant. In addition, you may be pleased to learn that we exterminate most kinds of insects!
Residential
Let us take care of the exterior maintenance of your home to restore its former glory.
Commercial / Industrial / Institutional
Our advanced equipment and our highly trained staff allows us to obtain results that meet your expectations!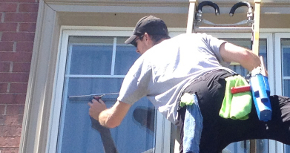 When we wash windows, they become bright clean. Be assured that we take the time to wash the interior and exterior framings. Over the years, we have mastered the art of making them shine!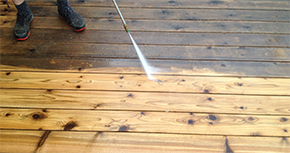 Whatever type of siding you have, our highly skilled team will find the best way to rejuvenate your home or building. We will evaluate what products to use for each type of surface and the optimal dosage for results unparalleled.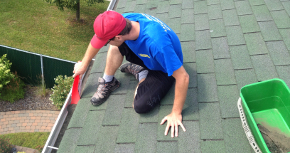 Your gutters are full? No problem! We also offer a cleaning service for them, inside and outside so they find their efficiency and brightness.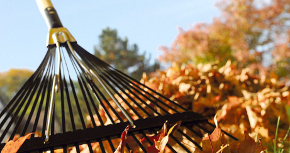 In the spring, we do the size of shrubs and hedges, land preparation for the summer and when fall comes around, we went to pick up the fallen leaves.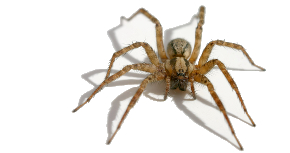 We provide pest control against several types of insects such as spiders, bees, ants, etc.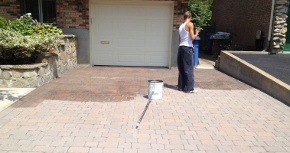 Once the pavement is washed and the polymeric sand is removed, we apply new sand and then a sealer to protect it from the elements.
Satisfaction Guaranteed!

Our service is dedicated to customer satisfaction. Our work is guaranteed and we have liability insurance to cover all possible dommages. So you can relax and let us take care of everything!